Fitness Bands Reviews
Find well-researched fitness band reviews written by experts.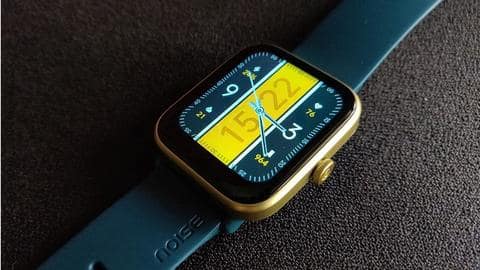 Noise ColorFit Pro 4 review: Basic fitness watch with calling
Noise has been active in the budget fitness watch segment for a while, though we haven't had the chance to test one from the brand before. A few days back their newly launched Noise ColorFit Pro 4 came our way and we thought of figuring out what all the noise was about. OK, I will avoid noise puns (as much as possible) in the remainder of this article.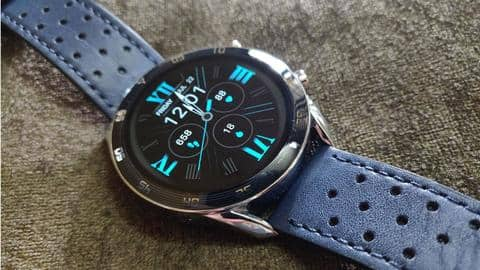 Boat Watch Primia review: Basic fitness watch with style quotient
Boat has been a major player in the budget wireless audio segment, capturing a huge chunk of the market courtesy of its wide range of wireless neckbands and TWS earbuds, among other things. The company has also been present in the fitness watches category, again offering basic and affordable options to potential buyers. They now seem keen to up their game in that segment with their latest offering.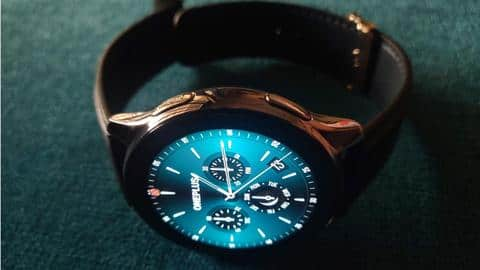 OnePlus Watch Cobalt Limited Edition review: Classy design, decent performance
The sub-Rs. 15,000 segment of fitness watches in India is quite exciting where a bunch of options, mainly from Amazfit and Xiaomi offer impressive features and performance. OnePlus also has its contender in the segment that does reasonably well. While the category is mainly focused on functionality, there is only a limited focus on aesthetics. OnePlus plans to change that with the product that we have reviewed here.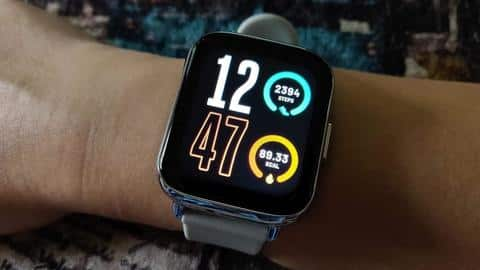 Dizo Watch 2 Review: Basic features, average performance, good value
Those with a budget of Rs. 2,500 or less seeking an entry to fitness wearables space generally opt for fitness bands. The decision is mainly dictated by the fact that there are hardly any good fitness watches available in that budget. However, Realme's sub-brand plans to change that with the launch of the Dizo Watch 2 that promises to offer more than a standard set of features and a larger display at a very attractive price.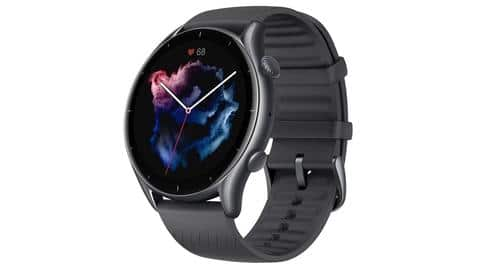 Amazfit GTR 3 Review: Classy fitness watch with impressive features
Amazfit has been one of the top players in the midrange fitness watch category in India over the past few years. They have also been at the forefront of improving the battery life of these watches and setting new benchmarks. Among the multiple models they sell here, the GTR series has been one of their best. The first Amazfit GTR watch raised the bar for design and battery backup in this segment by several notches. And the company continues to add newer features in the subsequent releases.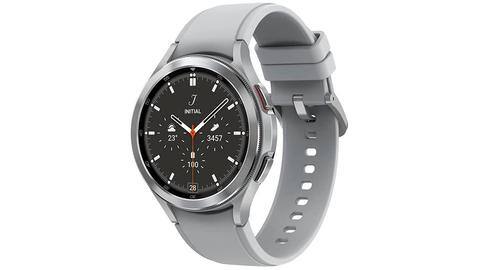 Samsung Galaxy Watch4 Classic Review: Best smartwatch for Android?
There are dozens of fitness watches in India but hardly any smartwatches. Today, we got our hands on one of the most recent and popular smartwatches around, the Samsung Galaxy Watch4 Classic. This series is crucial for Samsung too as they look to jump from their homegrown Tizen platform to Google Wear OS.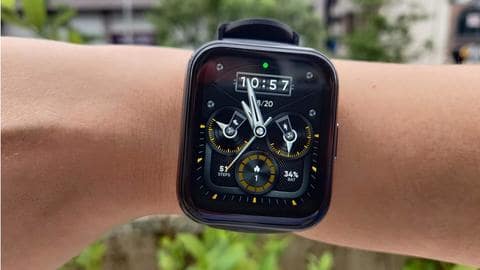 Realme Watch 2 Pro Review: Budget fitness watch with GPS
A few days ago we reviewed a fitness band with a larger than usual screen. Continuing on the same theme, we now have a budget fitness watch with a large display. Meet the Realme Watch 2 Pro from the company's latest generation of fitness watches that were released not too long ago. Other than the display, this fitness watch offers a bunch of useful features like built-in GPS, good battery backup, SpO2 sensor and more.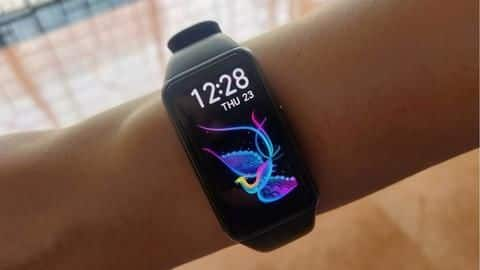 Huawei Band 6 Review: A little different from the pack
Huawei has been a constant presence in the fitness wearables segment in India over the past several years. The Band 6 that we have for review today is the sixth iteration of their fitness band, and it's an interesting one. One thing I generally miss in fitness bands is a larger display. I know, it's a band and needs to be sleek, but Huawei has looked to address that issue here. The Huawei Band 6 slots right in between regular fitness bands and a fitness watch, courtesy of its larger than usual display.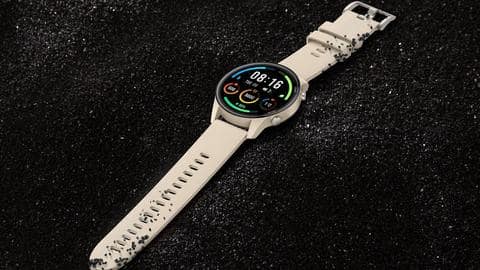 Mi Watch Revolve Active Review: Best fitness-watch under Rs. 10,000?
We reviewed the OPPO Band Style a few weeks back for those looking for a basic fitness wearable. We shall now focus on those who want more advanced features and detailed breakdown of their workouts without breaking the bank. Enter Xiaomi's Mi Watch Revolve Active, which is the successor to their Mi Watch Revolve they released last year and garnered fairly positive reviews.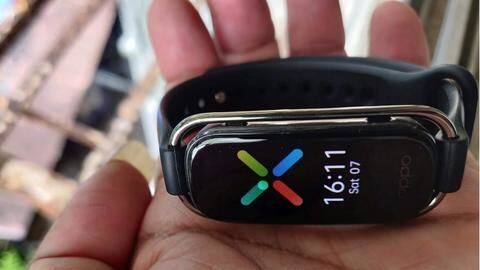 OPPO Band Style Review: Should you buy it?
Not too long ago, fitness wearables were meant for professional athletes and sportspersons. Needless to say, they were quite expensive and beyond the reach of the masses.
---